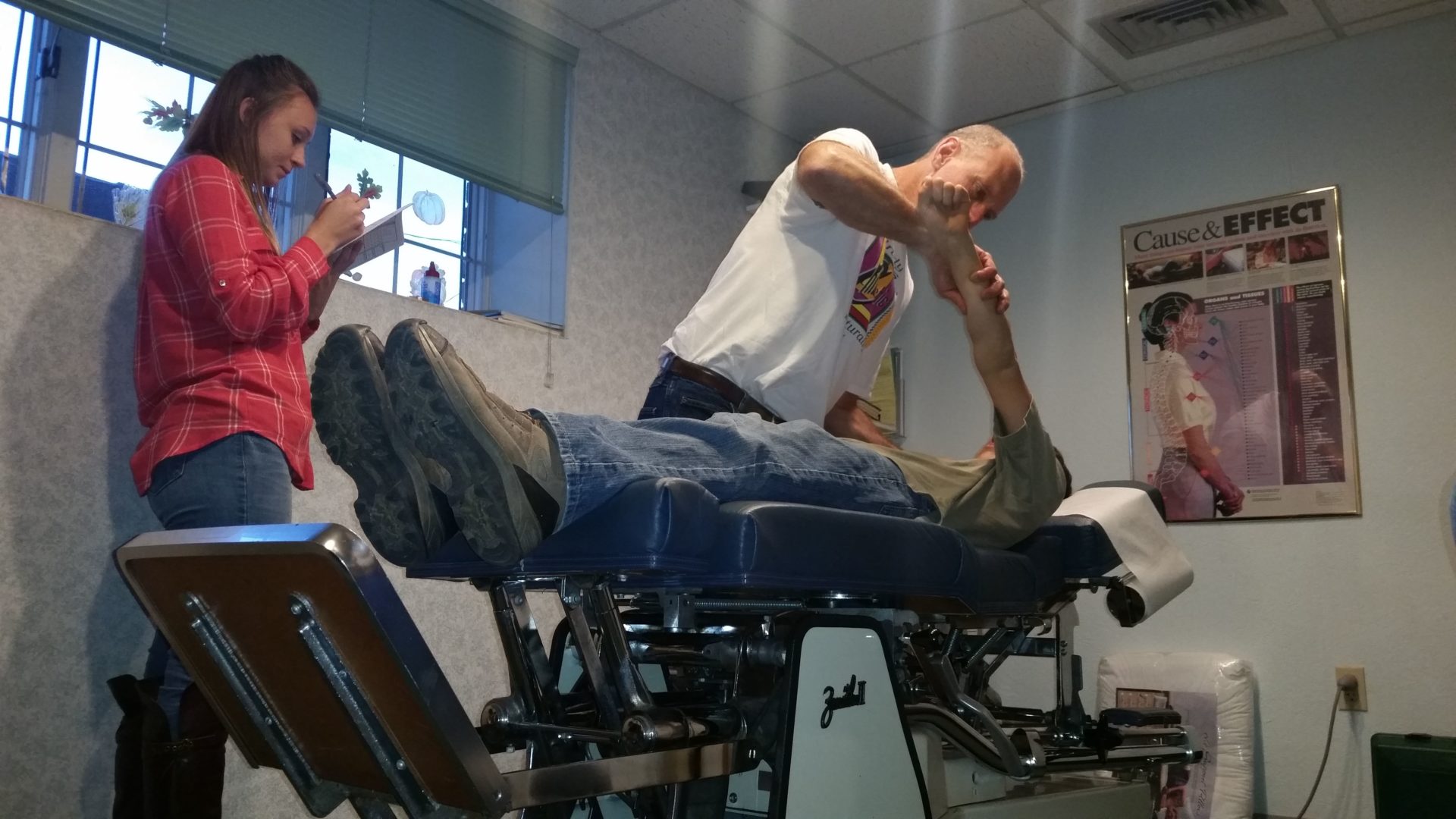 Dr. Alan Stangl
Whether you desire effective pain relief or would just like to keep your body in good health, Stangl Chiropractic is the place for you. Dr. Stangl and his staff treat you as a person, not a condition. Dr. Stangl designs a custom treatment plan for each patient so that he or she, as an individual, can receive exactly what he or she needs. Here at Stangl Chiropractic, we are pleased to offer our patients a natural and holistic path to health.
Our
Location
933 N. Fourth Street | Allentown, PA 18102
Hours
Monday: 8 AM – 12 PM, 2 PM – 5:30 PM
Tuesday: 8 AM – 12 PM
Wednesday: 8 AM – 12 PM, 2 PM – 5:30 PM
Thursday: 8 AM – 12 PM, 2 PM – 5:30 PM
Friday: Hours Vary, Please Call
TESTIMONIALS
Happy
Patients
See what they had to say.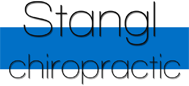 All materials on this website including but not limited to text, copy, images and photographs are provided for informational purposes only. This website and related materials are not intended to be a substitute for professional health advice, diagnosis, or treatment. | Good Faith Estimate notice
stanglchiropractic@

null

rcn.com
933 N. Fourth Street, Allentown, PA 18102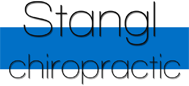 933 N. Fourth Street
Allentown, PA 18102
Tel: (610) 434-7562