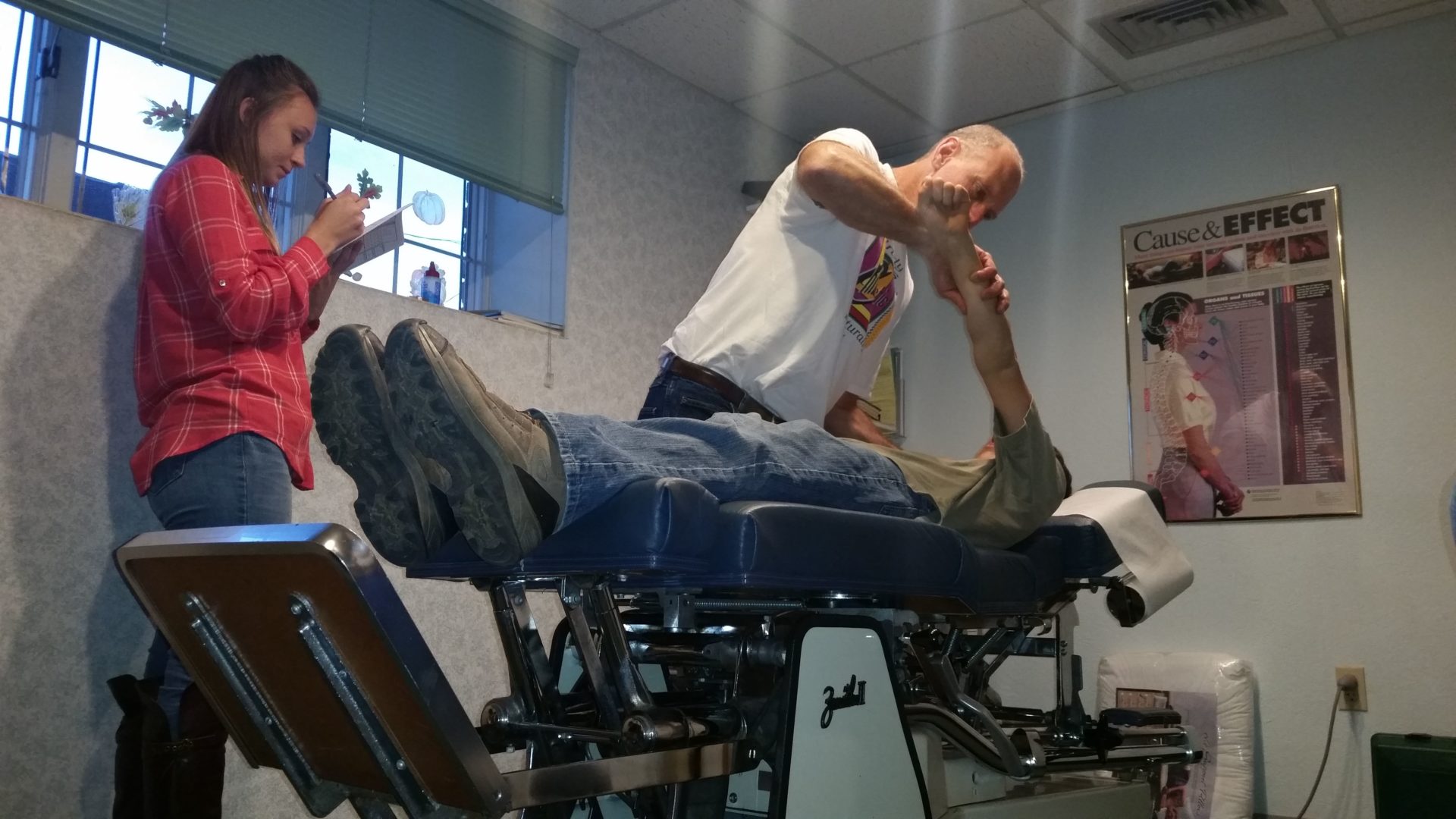 Alan J. Stangl, D.C., D.A.B.C.O.
CHIROPRACTOR
Dr. Stangl has been practicing chiropractic in Allentown for 30 years. He is a diplomate of the Board of Chiropractic Orthopedists. His post-graduate work includes training in chiropractic rehabilitation, nutrition, and over 300 hours of training in Applied Kinesiology. He is one of twelve doctors in the United States to complete and test proficient in a 15-month Advanced Applied Kinesiology course called Quintessential Applications. He is a Clinical Herbalist and completed David Winston's 2 year herbal medicine course. His professional affiliations include the Pennsylvania Chiropractic Association and the International College of Applied Kinesiology.
In his practice, Dr. Stangl seeks to discover the underlying health issues that contribute to musculoskeletal imbalances, such as nutritional deficiencies. In addition, his therapies frequently restore proper gastrointestinal function and endocrine balance.
Dr. Stangl is one of the founders of the Lehigh Valley Chapter of the Weston A. Price foundation; an organization that seeks to educate people about the diets that gave our ancestors robust health and freedom from disease and dental caries and deformities.
He and his family own and operate Five Springs Farm, where they raise 100% grass-fed beef.
For more information about Applied Kinesiology, please visit: www.icakusa.com
For more information about Quintessential Applications, please visit: www.quintessentialapplications.com
For more information about the Weston Price Foundation, please visit: www.westonaprice.org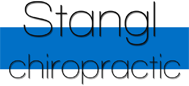 All materials on this website including but not limited to text, copy, images and photographs are provided for informational purposes only. This website and related materials are not intended to be a substitute for professional health advice, diagnosis, or treatment.
stanglchiropractic@

null

rcn.com
933 N. Fourth Street, Allentown, PA 18102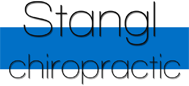 933 N. Fourth Street
Allentown, PA 18102
Tel: (610) 434-7562